QuickBooks is a global accounting software package developed by Intuit, and this world-recognized accounting software is mainly emphasizing small and medium-sized business houses. QuickBooks possess both on-premises accounting applications as well as a cloud-based version. QuickBooks helps manage associated business payments, supports paying bills, and assists in all sorts of payroll functions.
Onlinecheckwriter is the best QuickBooks check printing software available in the United States, which helps print checks from QuickBooks. We integrate QuickBooks from either QuickBooks online app store or the QuickBooks desktop app store. Economic experts in the United States opined that once a customer integrates with QuickBooks check printing software, the entire process removes entire hassles regarding bills and other sorts of payments.
Online Check Writer
Key figures
4,000+
New Customers a Week
50,000+
Transactions per Week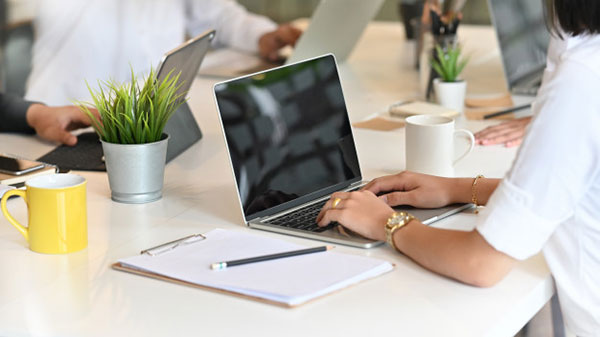 How to integrate QuickBooks online?
The entire process made to print checks from Quickbooks is very simple and easy to use. First, get the QuickBooks application store, and on the particular app store, search for OnlineCheckWriter. Further, click the button "get the app now" and proceed with it until it gets integrated. OnlineCheckWriter helps you to integrate all the bank accounts as well. For availing of this facility, go to settings and get the check design application and then add new banks one by one. Start to print checks from Quickbooks as usual, and these checks created will get automatically downloaded through OnlineCheckWriter.
If you possess an account already with OnlineCheckWriter, just login into the OnlineCheckWriter, proceed to settings, and then opt for QuickBooks connect. By this method, you can connect with QuickBooks online and thus integrate it. Once it gets connected, the system will ask for QuickBooks' password as well as the username. Integrate OnlineCheckWriter with QuickBooks and print checks from QuickBooks.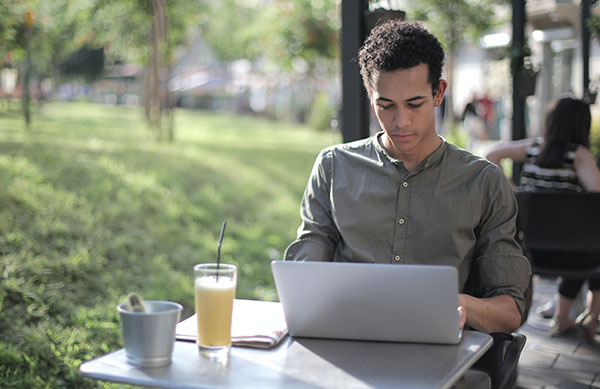 Do I need a special printer?
In order to print checks from Quickbooks, there is no need to use a special printer. As a customer, you are free to use any printer currently there with you, and there is no need to go for purchasing a special printer for this purpose. Even though banks insisted on MICR checks in the initial years now, they ask for OCR (Optical Character Recognition) readers only. Many jobs will be getting simplified by the integration of OnlineCheckWriter with QuickBooks, including managing multiple checks from different banks.