Personal checks are checks drawn against funds deposited in the personal checking account of a person. It is a slip of paper that permits the customer to create payments from a client's bank account to either an individual or a company. These types of personal checks can be used to pay back a friend or can be used to pay vendors. Unlike debit cards, the payment will not be debited from the account instantly. It takes enough time as the check should be handed over, presented, and passed from the bank. The idea of getting printed personal checks from your home or the office is simply amazing.
Online Check Writer
Key figures
4,000+
New Customers a Week
50,000+
Transactions per Week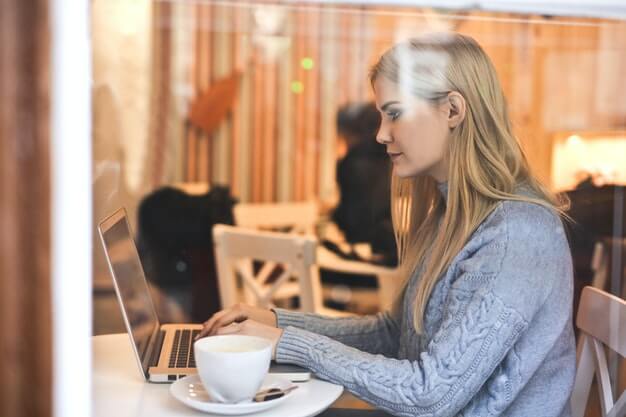 How to cash printed personal checks?
Personal checks are rated as the most popular sort of check in the United States. It is the most preferred way to pay the bills and clients without any faults. Compared to the electronic mode of payments, printed personal checks have got several benefits. The best way to get personal checks cashed is to approach the bank where the account holder posses the account. The information regarding the bank will be displayed on the check itself. A teller will immediately check for the funds available in the account. If sufficient funds are available in the account, the account will be debited with the same amount. Otherwise, there is a chance that the personal check will be bounced.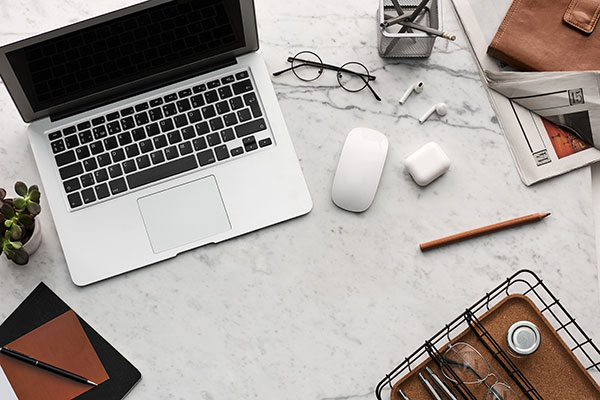 How printed personal checks can be generated?
OnlineCheckWriter helps you create printed personal checks either from your home's comfort or from your office desk. The process is straightforward. Instead of ordering personal checks, they can be generated at a very less cost. All you want to have is blank check papers and a printer. Design your personal check using OnlineCheckWriter and generate printed personal checks at your convenience. There is no need to order personal checks, as it may cost you more than $8 per box. However, blank check papers are available for less cost and are available at any shops nearby. To add on, if these checks are bought in bulk quantity, the price may still reduce. In short, experts opine that a customer can save up to 80% of the total cost while using blank check paper to generate printed personal checks rather than ordering checks.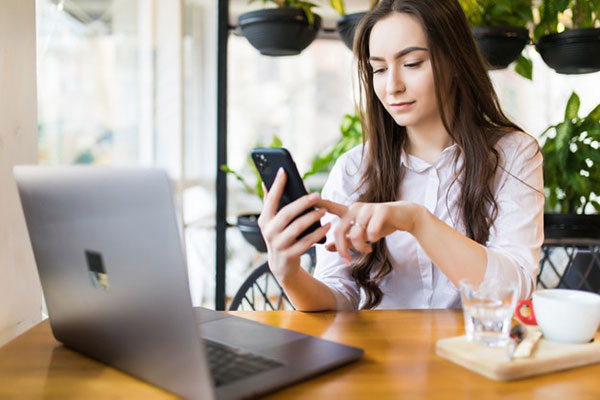 No need to approach banks
Gone are those days when people visited banks and other financial institutions for getting printed personal checks. It is a tedious job and consumes much of your valuable time. However, by introducing OnlineCheckWriter, there is no need to spare your time traveling and avoid waiting time. Numerous numbers of printed personal checks can be created within a second, and no wonder why most professionals in the United States depend on OnlineCheckWriter for getting pre-printed personal checks.