All banking transactions require the utmost security as it deals with a tremendous amount of cash. Of all the criteria, the customers usually look for security fast rather than any other features. Check that most business people prefer based transactions because it is more secure than credit card-based transactions. The secure check writing process from OnlineCheckWriter provides absolute reliability for the customers without any faults.
Online Check Writer
Key figures
4,000+
New Customers a Week
50,000+
Transactions per Week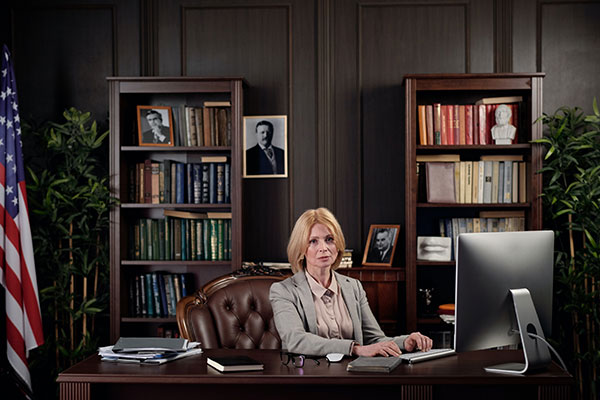 Why OnlineCheckWriter is safer?
OnlineCheckWriter has a secure check writing method that is not given by any of the other software. This sort of security is provided for all the data and the bank transactions done by the customers. All the banking transactions are made available at a single point and are accessible to the customer. We have integrated with more than 18000 banks, which helps us provide all the banking transactions. It will help the customers cross-check all the transactions made on a monthly or weekly basis. All the check transactions can be cross-matched with the check number and the amount, and hence the customer will get a fair idea regarding all the transactions done. It will also help customers prevent fraud checks from entering the system by enhancing secure check writing.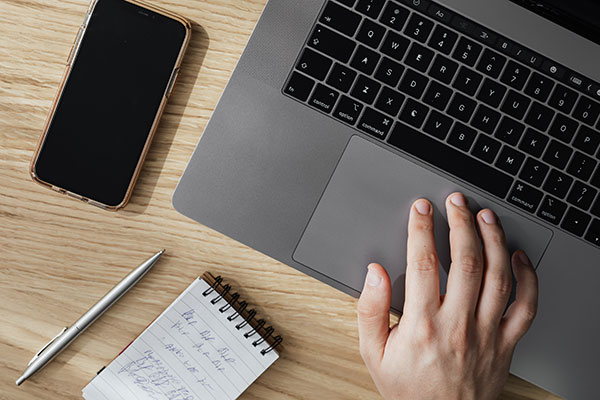 How blank check papers provide security
Unlike pre-printed checks, blank check stock provides the ultimate security for the checks. Pre-printed checks reveal all the banking data, which includes a bank account number and bank routing number. Other people can exploit it if the printed checks are kept idly on the table or somewhere. However, blank check papers will be blank, and hence no data will be on them. Hence blank check papers are used for secure check printing rather than pre-printed checks.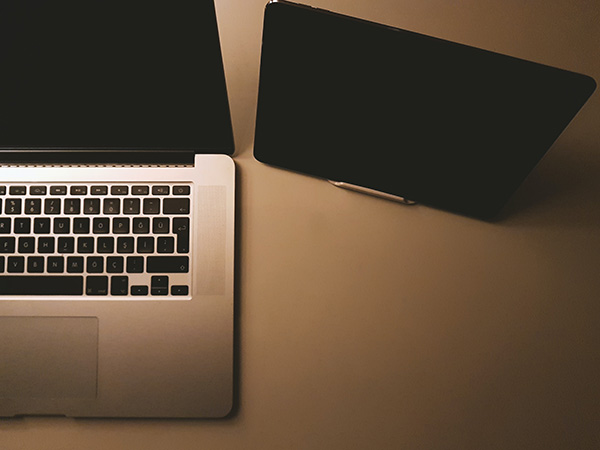 Printer for secure check writing and printing
Gone are those days when most banks in the United States insisted on printing checks using MICR-toned printers. However, nowadays, any printer can be used for secure check writing and printing activities. In other words, the customer does not have to upgrade the printer while using OnlineCheckWriter to print checks.