Digital checks result from certain innovations in the banking sector for the past few years. There are many advantages for people and the financing institutions going for digital checks. Digital checks are much better than paper checks in this digital world. OnlineCheckWriter helps you to send digital checks through an easy method. Even if you are not an expert with accounts and systems, our way of managing digital checks is quite easy and comfortable.
Online Check Writer
Key figures
4,000+
New Customers a Week
50,000+
Transactions per Week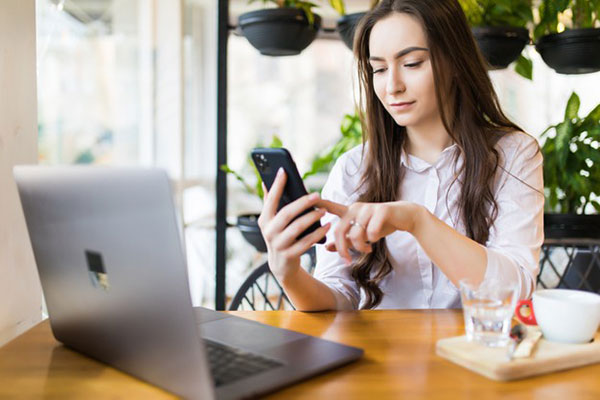 OnlineCheckWriter helps to send digital checks
OnlineCheckWriter provides absolute end-to-end solutions to send digital checks. It is highly reliable and is instant, and very few steps are involved in it. Digital checks received by mail can be taken print out and cashed, and there is no need for a debit card or credit card. The first step involves designing and creating checks online. We provide various check templates that you can select and can create checks. All the data can be edited, and you can make the check highly exclusive. You can also inscribe your business logo and business name on the checks. After creating the checks, you can select the person's mail ID to whom you want to send the checks. With a couple of clicks, you can select the check and can send the payee the check.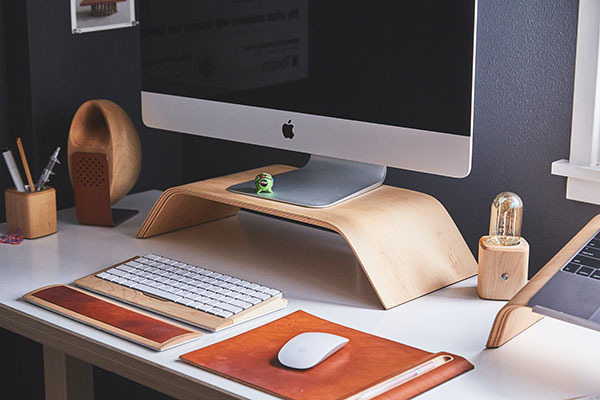 Merits of sending digital checks
Digital checks are really easy and instant. If you are a businessman and are waiting for payment, your client can select the check and send you online to take checks prints and make them cash. Unlike credit cards, these types of cash transactions do not involve transaction fees and are highly secure. Sending digital checks helps to save money. Digital checks are a more professional method for your business to save cash. Companies that process e-checks electronically instead of processing paper checks considerably decrease their costs when converting these transactions.
Another major advantage is that digital checks are more instant than any other type of payment available. Creating and clicking digital checks will take more than one minute. Digital checks have received global acceptance and are highly recommended by experts all the time.
When a person sends digital checks, the entire process is highly profitable, and it offers absolute security for the transactions. To be lucid, the details of the banking account are not getting revealed, unlike checkbooks. The digital checks are editable, and to send digital checks, not much scrutiny is necessary. It makes the entire process smooth and practical. It reduces paperwork, and the user becomes more professional than before.
OnlineCheckWriter provides all the positive methods to send digital checks online. Understanding the difficulty in receiving payments, getting payments as checks online is the most practical solution for any entity. Highly reliable and instant, digital checks play a major role in a professional's life.