The options for enhancing and easing accounting are huge in number and are ever-increasing. Most small and midsized companies in the United States depend on OnlineCheckWriter, one of the best small business accounting software available now. There are many ways by which business managers and accountants utilize our software as it is feature-packed.
Online Check Writer
Key figures
4,000+
New Customers a Week
50,000+
Transactions per Week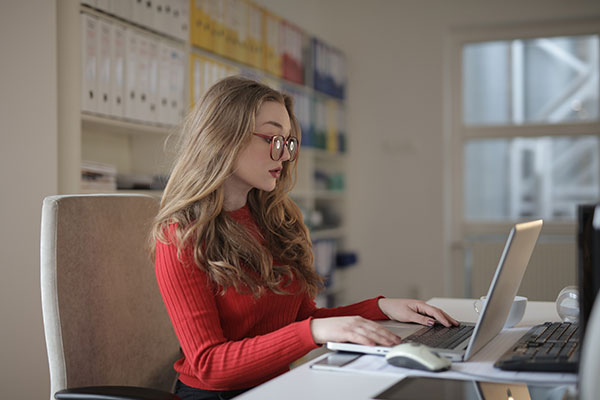 Never run out of checks now
There will be situations for business professionals or others that they may run out of checks rapidly unexpectedly. When he happens, for receiving checks, one has to approach banks or order for new checks, which is more costly and takes a long time. Waiting for checks causes negative consequences, especially for frequent check writers. To avoid this situation, professionals use small business accounting software, OnlineCheckWriter, which is most user-friendly and comes with free trial periods. Now any small and midsized companies can print checks from their home or office within no time. Hence unlimited checks can be created and printed at any time, and thus the problem of running out of checks is solved in that way.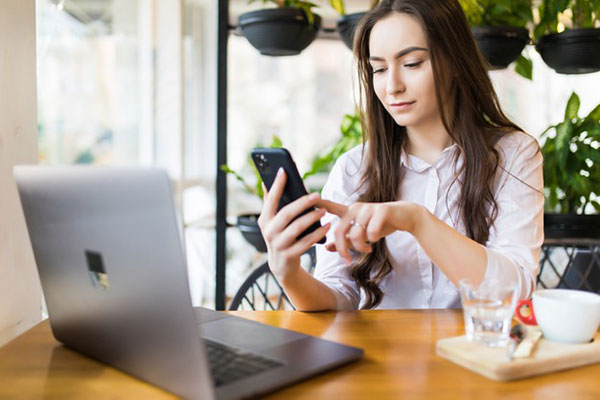 Design and print checks
As the most effective small business accounting software, OnlineCheckWriter provides numerous attractive check templates, and the business entities can select the most suitable check template. Or else, OnlineCheckWriter also gives options to create and design a new check template. Using this best small business accounting software, there are options to download and inscribe the business logo and business name of a specific small or midsized company. The probabilities of errors will get reduced as there are options to edit checks.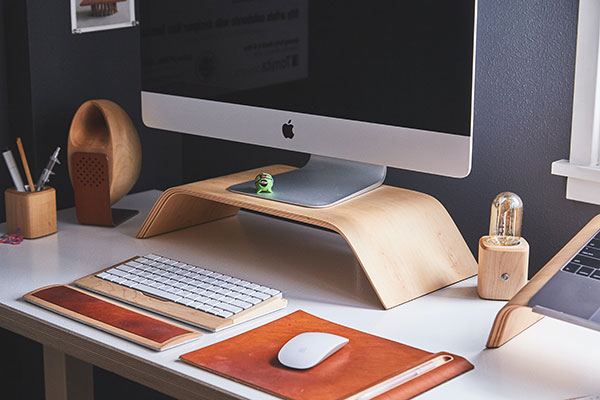 Get banking details in one place
Any small or midsized companies will have huge concerns regarding their income and expense management. There will also be concerns regarding the check transactions happening through the bank account. As a responsible small business accounting software, OnlineCheckWriter helps get all the bank details in one place. It is applicable even if you have more than one account in different banks. All the banking transaction details will be available in one single space, it will help analyze every check and cross-checked against the check number and the amount cashed. It will help the users get an idea of the checks issued and prevent the fake checks from entering the system.