Even in this technological era, it is a fact that most business people and workers in the United States use checks for transactions. There are many merits in the process of pay bills by check.
Online Check Writer
Key figures
4,000+
New Customers a Week
50,000+
Transactions per Week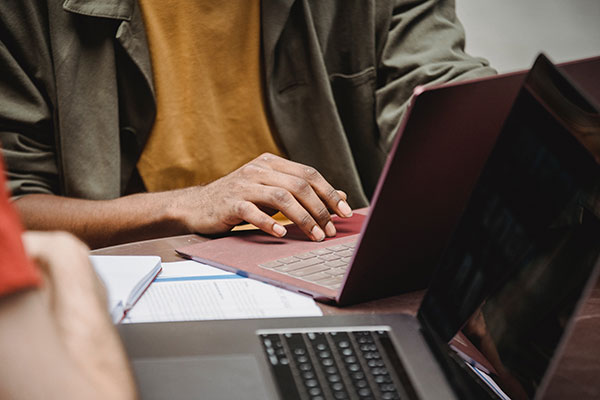 Gives you an edge over send checks
While sending a check, it may take time to reach the hands of the payee. Even when this check reaches the payee, he/she has to approach another financial institution to clear and cash this check, which takes more time. However, the moment you issue the check, the same fund will be taken out from your account by the banks, and the bank will keep this fund until the check gets cleared. It is another advantage taken by the bank which is not possible if you pay the bill by check.
Another instance, if you hand over or send a check to another person and suppose the check gets lost, and the payee hasn't informed you. The same fund will be deducted from your bank account by the bank, and neither fund will be reaching the payee. Undoubtedly it's an absolute loss of money for you. Check writing and printing cloud-based software such as onlinecheckwriter help you solve this problem in an error-free way. Instead of handing over the check or opting for any electronic payments, you can pay the bill by check.
Here the fund will be only deducted from your account; only when the check reaches your account, which means your account balance will not get reduced while you issue the check. Another major advantage of paying bills by check using online check writer is that it does not reveal your important bank data such as your account number and routing number and even your signature in a major way.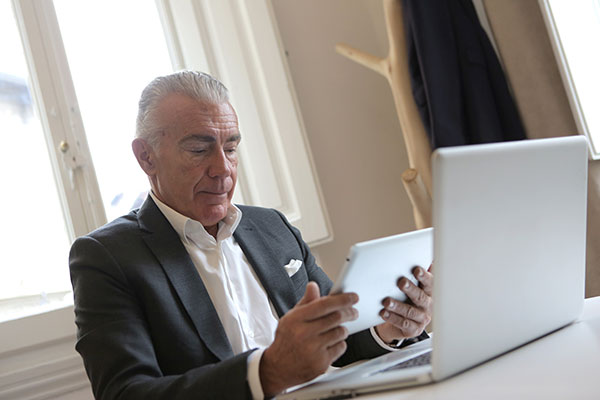 Shift from card-based payments to pay the bill by check
Credit card payments and other electronic methods of payments usually were preferred in the past by Americans. However, because of the security issues accrued in these types of digital transactions, people nowadays opt to pay bills by check rather than going for credit card transactions.
Besides the security factor, usually, there will be a transaction fee that will be involved, and this fee can avoid them entirely if you pay bills by check. This option also helps you to track every transaction that you have done, which helps for proper accounting. To add more, if one pays the bill by check, it helps in personal budgeting as the income-expense ratio of monthly transactions can be analyzed well. There is no need to visit the premises if one wants to pay the bill. Bills and rents can pay from anywhere by using the software most securely.