American Express Credit Card Payment
American Express Credit Card Payment is a simple process through the platform. Even if the payee does not accept credit payments, you may still pay with any credit card. Pay as wire, check, or ACH. The platform offers its users a flexible, easy-to-use, and secure experience when making payments.
You can rely on the dependability and security of the platform for all of your transactions, whether at home or on the go.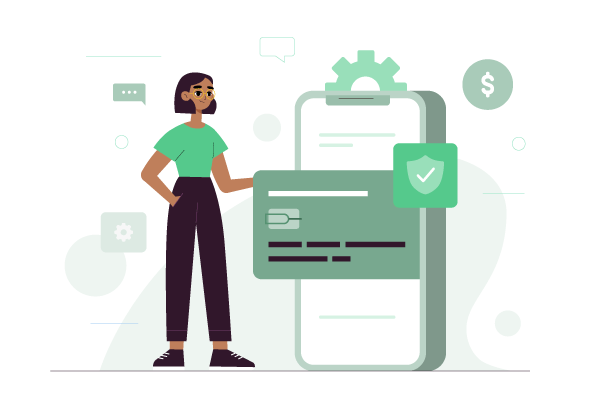 TRUSTED BY
MILLION PLUS
USERS

Rated check printing software
in the QuickBooks app store

Banks & Financial Institutions
are Connected
OnlineCheckWriter.com for Business Transactions
Through the innovative platform, OnlineCheckWriter.com revolutionizes how small businesses process payments. Even if the payee does not take credit payments, it offers companies a way to pay with a credit card. This provides flexibility and enables companies to manage their money more effectively. The platform's simple interface improves the user experience.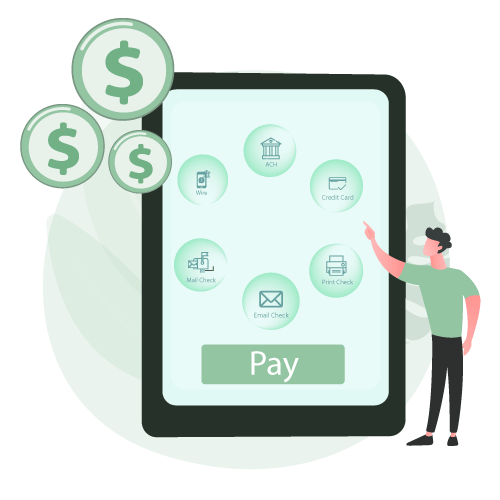 Our Features AP/AR
OnlineCheckWriter.com offers a wide range of banking features to make your business transactions secure and flexible. Now you can pay and receive payments with the easy-to-use software and dive into the journey.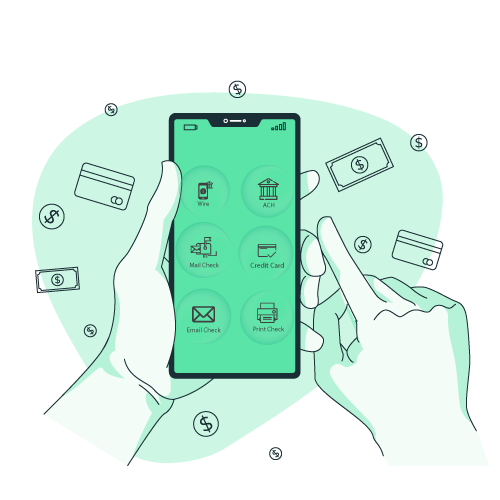 Flexible Payee Receipt Options
Businesses can choose between ACH, Check, and Wire as the method for the payee to receive the payments. By considering the preferences and requirements of the different payees, this functionality increases the adaptability of OnlineCheckWriter.com. Businesses may choose the payment options that are most convenient for both them and their payee, enabling more efficient transactions.
Easy To Access
Instant access to your account anywhere, anytime.
High Security
Secured with Encryption, Fraud Detection, and Infrastructure.
Easy Payment
Efficiently transfer funds to where they're needed.
Credit Card for All Needs
You may utilize OnlineCheckWriter.com to pay with a credit card for all your purchases. Pay your rent, taxes, and mortgage with an American Express credit card payment. You may pay your contractors, suppliers, vendors, and other business expenses. You won't have to worry even if the tax authorities or rent owners do not accept them. You can send money to them as wire transfer, check, or ACH.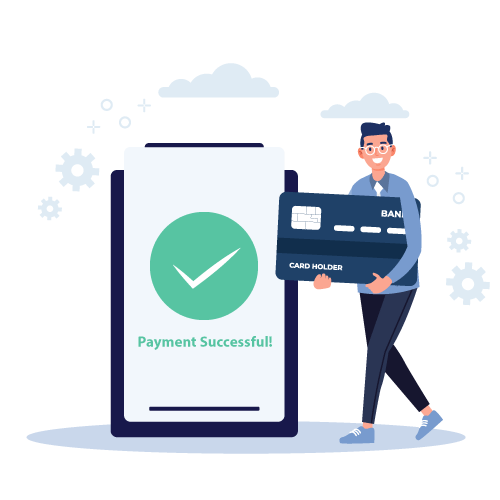 MULTIPLE FEATURES, ONE PLATFORM
CONNECT ANY BANK, PREVENT FORGERIES
OPEN A MODERN BANK ACCOUNT WITH ZIL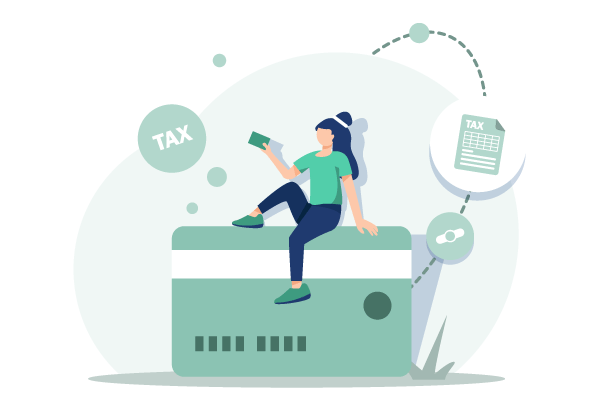 The Ultimate Convenience
For small companies wishing to accept credit card payments, OnlineCheckWriter.com provides a comprehensive solution. The platform removes barriers to taking credit card payments, offers a variety of transfer alternatives, and streamlines the payment process. You may do business with the utmost convenience with OnlineCheckWriter.com.
FREQUENTLY ASKED QUESTIONS
How to pay someone with a credit card?
Paying someone with a credit card is easy with OnlineCheckWriter.com. Make an American Express Credit Card Payment, which the payee can receive as a Check, ACH, or Wire. Eliminate any payee charges and make effortless credit card payments through the platform.
Can you send money with a credit card?
You can send money to anyone with a credit card through OnlineCheckWriter.com, regardless of whether the payee accepts it. You can use any credit card, including an American Express Credit Card payment, to pay as ACH, wire transfer, or check and eliminate any payee charges.
Can you pay rent with credit card?
OnlineCheckWriter.com allows you to pay your rent with a credit card. An American Express credit card payment can be made for rent or other bills like mortgage and taxes.
Credit Card vs Wire Transfer
For larger transactions, a wire transfer is a suitable option. On the other hand, credit cards can be used for lower-limit transfers. With OnlineCheckWriter.com, you can make wire transfers and credit card payments effortlessly.
You will love OnlineCheckWriter.com. We are sure.
We are confident to offer a 15-day free trial.
No credit-card required for free trial.
Trial period comes with full features: unlimited checks, bank accounts, users/ employees, etc.