Checks
Checks can print hassle-free with Online Check Writer. The software lets you print unlimited checks from the comfort of your home or office using any regular printer. Thanks to Check 21 Act which allows printing checks using any printer. Get some blank stock papers from the nearest office store and start printing checks on your own. Besides, you can customize your checks by adding logos, editing fonts, and other details with a Drag-and-Drop design.
In addition, pay and receive by checks, eChecks, ACH, and wires. Also, you can send checks by mail just for $1.25 via USPS/FedEx with a single click. Moreover, Online Check Writer provides you with an online banking service named Zil. Open a free business checking account with Zil to transfer money instantly, send ACH, wire, and checks by mail.
Online Check Writer
Key figures
4,000+
New Customers a Week
50,000+
Transactions per Week
Check Customization
Customize check instantly create your personal or business checks yourself. You can design your check with drag and drop feature on Online Check Writer. Personalize your business check by adding the company logo, font style, and signature. Add a background image and more, pay your vendors or suppliers proudly using our check printing software. Moreover, shifting to printing check on blank stock papers using OCW saves your business over 80% check printing costs.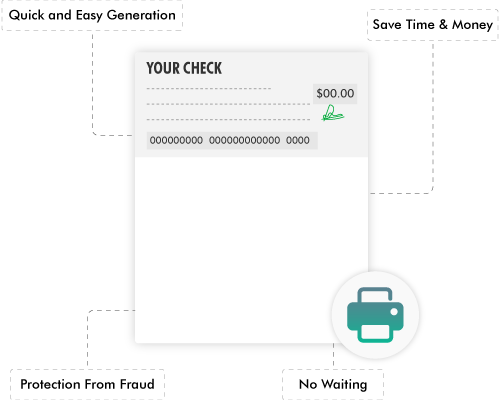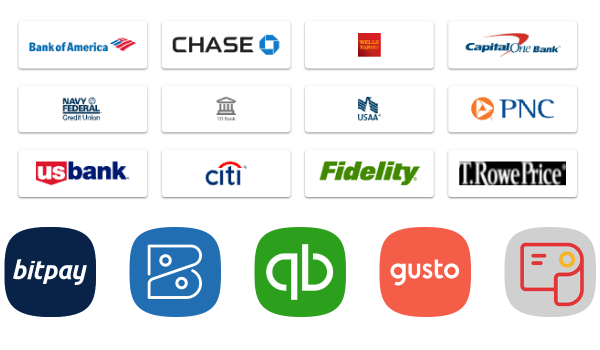 Integration with Banks and Accounting Software
Online Check Writer is integrated with 22000+ banks and financial institutions across the USA and Canada. As a result, you can connect multiple bank accounts and print checks hassle-free on the platform. Besides, the platform is integrated with QuickBooks and allows businesses to import check from QuickBooks. You can print them or send them as eChecks or by mail using the software.
FREQUENTLY ASKED QUESTIONS
How to write a check?
Write a check by placing the date, payee name, amount to be paid, and signature on it. You can create, print, process, and track your personal or business check on the OCW cloud-based check printing platform.
How to fill out a check?
You can fill out a check by placing a date, payee name, amount to be paid, and signature on it. You can digitally fill out a check faster with Online Check Writer.
How to void a check?
You can void by writing a void in large letters across the front of the check or write a void in smaller letters across the dateline, payee line, amount line, signature line, and amount box. Voided check on OCW can label the check for your records, add a watermark to the current check, add a watermark to any unprinted email check, and eliminate the unprinted check from the OCW mailing queue.
Check vs Cheque
Cheque is British English Spelling for payment document, whereas American English uses check.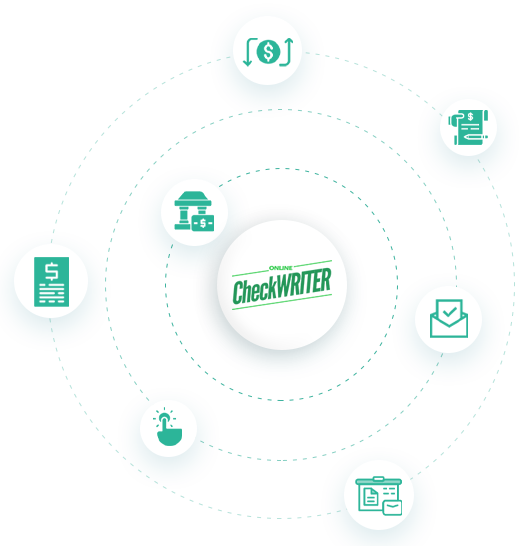 YOUR PERFECT ACCOUNTING SOLUTION
Cutting Cost by Allowing Businesses to use

B

lank Check Stock over Pre-Printed Checks.
A single platform to connect all your bank accounts.
Accept Payments by Phone, Email, Fax & more.
Detecting Fraudulent Checks
Send Checks via Postal Service.
Managing Payrolls.