Flagstar Credit Card
Flagstar Credit Card can be used through the platform to make effortless credit card payments. Utilize the Pay by Credit Card feature to make payments to anyone, even if credit cards are not accepted. You can choose how your payee receives it- ACH, wire transfer, or check. You can link all your credit cards with the platform and manage all transactions in a single place.
TRUSTED BY
MILLION PLUS
USERS

Rated check printing software
in the QuickBooks app store

Banks & Financial Institutions
are Connected
Pay All Bills With OnlineCheckWriter.com
Get instant access to funds with OnlineCheckWriter.com and pay all your bills like rent, taxes, mortgage, and other bills using your Flagstar credit card or other credit cards. Similarly, you can pay your vendors and suppliers with a credit card, even if it is not accepted. The platform provides you the financial freedom for your business.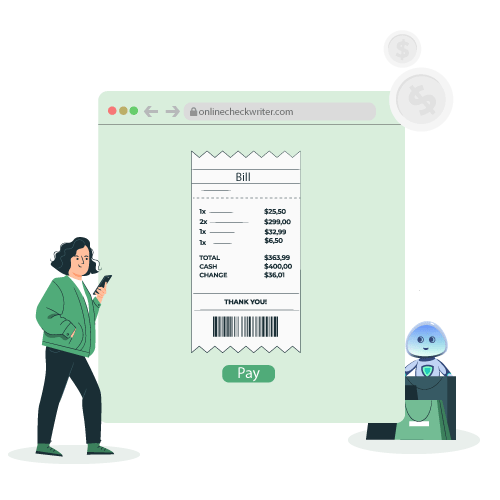 Our Features AP/AR
OnlineCheckWriter.com offers a wide range of banking features to make your business transactions secure and flexible. Now you can pay and receive payments with the easy-to-use software and dive into the journey.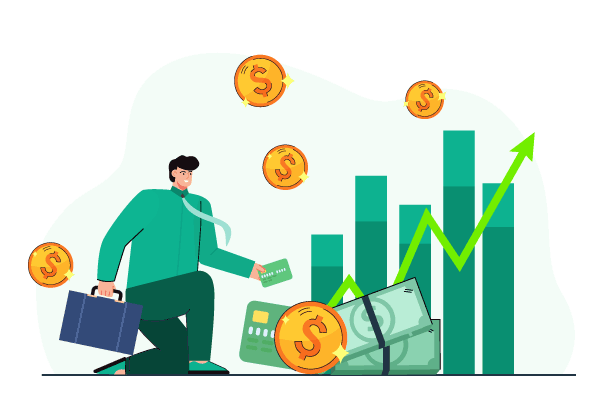 Preserve Cash Flow
OnlineCheckWriter.com's Pay by credit card feature helps small businesses avoid cash flow issues. By using Flagstar credit card or others for payments, small businesses can maintain the cash in hand for more important financial obligations.
Easy To Access
Instant access to your account anywhere, anytime.
High Security
Secured with Encryption, Fraud Detection, and Infrastructure.
Easy Payment
Efficiently transfer funds to where they're needed.
Cost-Free Transactions
The pay by Credit Card feature from OnlineCheckWriter.com allows users to make payments without any transaction cost as the payment is received as ACH, wire, or check. The platform eliminates the headache of credit card charges and helps you gain credit card rewards at the same time. The platform supports several credit cards to make payments, including Flagstar credit card.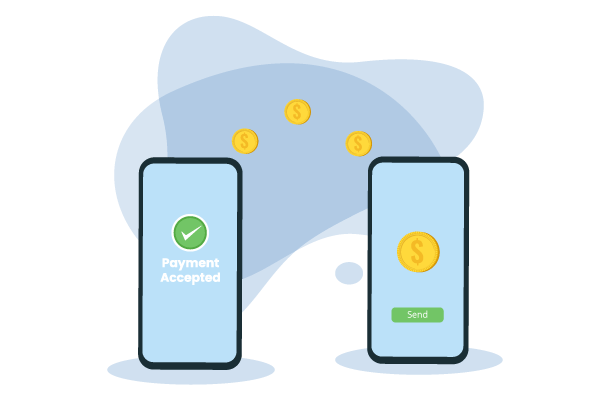 MULTIPLE FEATURES, ONE PLATFORM
CONNECT ANY BANK, PREVENT FORGERIES
OPEN A MODERN BANK ACCOUNT WITH ZIL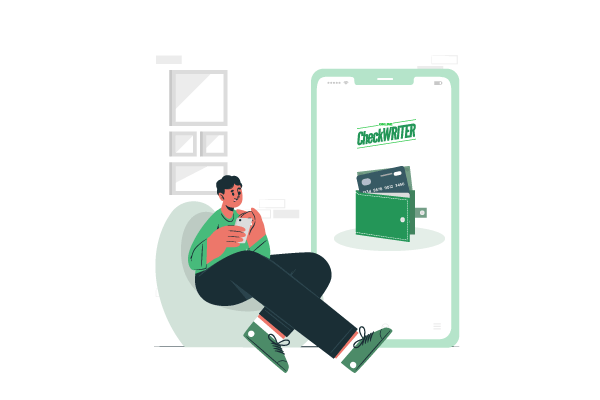 Manage All Cards At a Single Place
Through the all-in-one platform, you can easily and efficiently manage all your cards. Add and manage all your cards, including your Flagstar credit card, with this option. Keep track of all your cards through OnlineCheckWriter.com, and make sure that you are efficiently using them.
FREQUENTLY ASKED QUESTIONS
How to pay someone with a credit card?
OnlineCheckWriter.com allows you to pay anyone with a credit card without them incurring any transaction costs. You can decide how the payee receives it and choose between ACH, check, or wire transfer.
Can you pay rent with a credit card?
Yes, you can pay rent with a credit card, even if it is not accepted. Sign up with OnlineCheckWriter.com and choose how the payee receives the credit card payment- ACH, Wire transfer, or Check.
Can you pay taxes with a credit card?
You can pay taxes with a credit card, like your Flagstar credit card, even if the tax authorities don't accept them. With OnlineCheckWriter.com, you can choose how the credit card payment is received – ACH, Wire, or Check.
Credit Card vs Debit Card
Credit and debit cards are the two types of card payments. However, credit card payments are not accepted by everyone. With OnlineCheckWriter.com, you can make credit card payments even if they are not accepted.
You will love OnlineCheckWriter.com. We are sure.
We are confident to offer a 15-day free trial.
No credit-card required for free trial.
Trial period comes with full features: unlimited checks, bank accounts, users/ employees, etc.