Gift Card API
Gift Card API helps businesses to automate the gift card process to save time and money. You can easily load funds from your cloud bank account onto gift cards and send them to anyone virtually. The API also helps businesses create gift cards for employees with spending limits and top-up options, which can help to improve employee morale and productivity.
The feature comes with transaction details and merchant information, allowing you to track card usage and see which vendors accept gift cards.
TRUSTED BY
MILLION PLUS
USERS

Rated check printing software
in the QuickBooks app store

Banks & Financial Institutions
are Connected
Gift Card
With OnlineCheckWriter.com, sending gift cards has never been easier. Simply select a recipient from your contact list, and they will receive a virtual gift card via email. These gift cards can be used for purchases at any store, making them versatile and practical. Whether it's a special occasion or a gesture of appreciation, you can send gift cards to as many recipients as you want without any limitations. OnlineCheckWriter.com simplifies the process of gifting, ensuring convenience and seamless delivery. Additionally, businesses can create gift cards for employees using the gift card API that has spending caps and top-up options.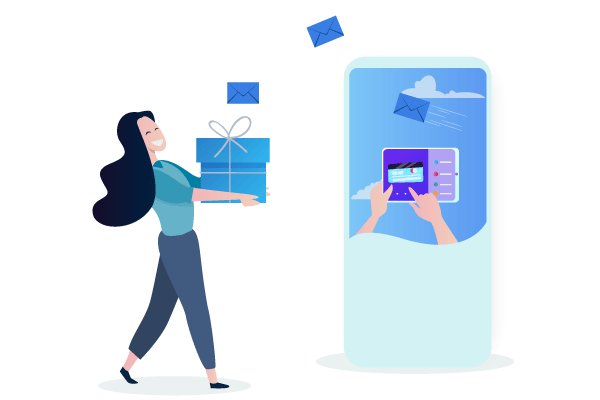 Our Features AP/AR
OnlineCheckWriter.com offers a wide range of banking features to make your business transactions secure and flexible. Now you can pay and receive payments with the easy-to-use software and dive into the journey.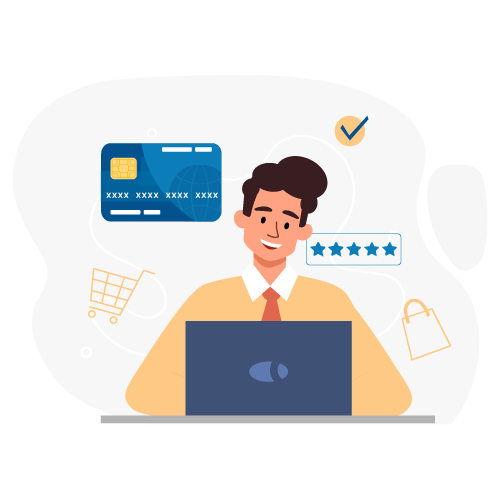 Managing Cards Is Now Easy
Effortlessly handle your cards with OnlineCheckWriter.com. It allows you to manage your cards effectively. This serves as an excellent tool for maintaining a clear record of your cards and ensuring their optimal usage. Businesses can automate their gift card process with the Gift Card API.
Easy To Access
Instant access to your account anywhere, anytime.
High Security
Secured with Encryption, Fraud Detection, and Infrastructure.
Easy Payment
Efficiently transfer funds to where they're needed.
Why OnlineCheckWriter.com?
OnlineCheckWriter.com provides a convenient instant check printing solution, enabling you to print checks on blank stock papers. This platform enhances print management accessibility, control, and cost-effectiveness for both businesses and individuals.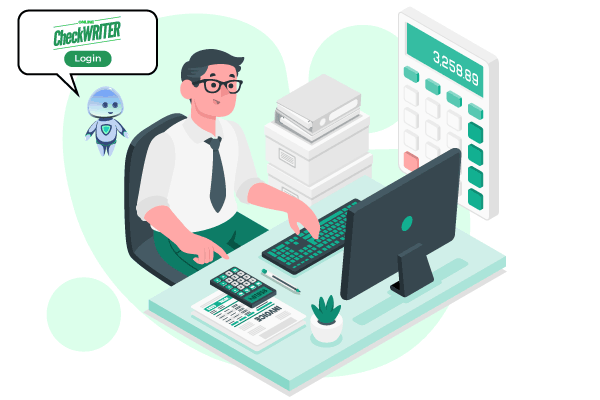 MULTIPLE FEATURES, ONE PLATFORM
CONNECT ANY BANK, PREVENT FORGERIES
OPEN A MODERN BANK ACCOUNT WITH ZIL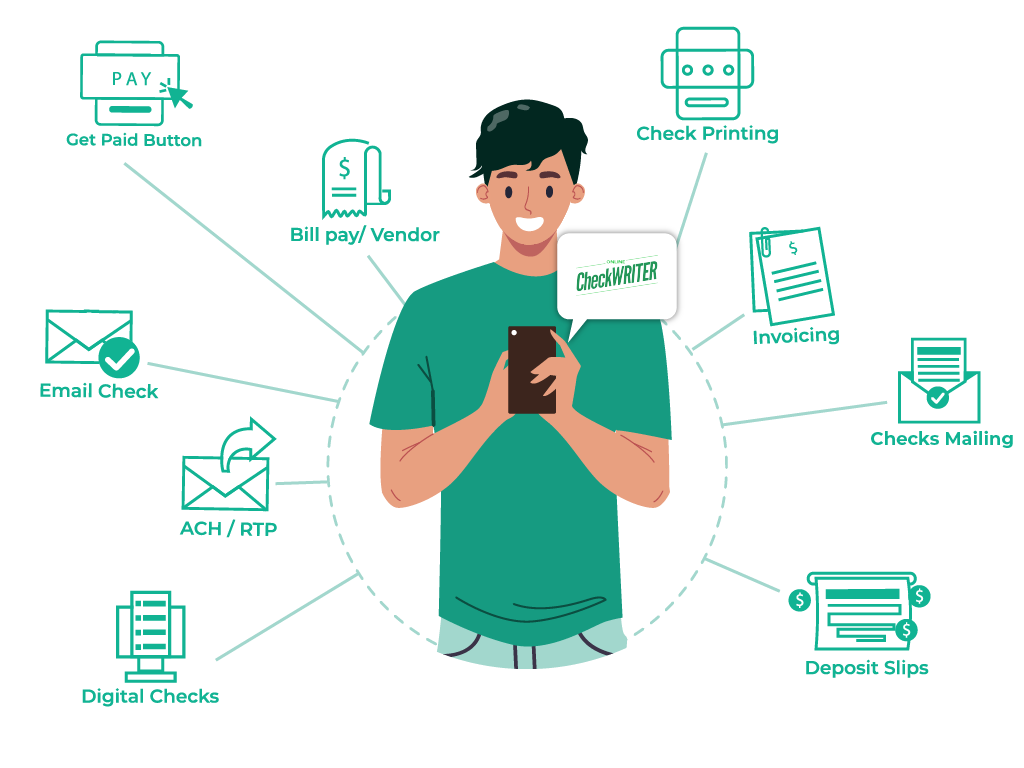 All-In-One Platform
Experience a straightforward and secure method for handling ACH payments, direct deposits, and RTP with OnlineCheckWriter.com. The all-in-one platform allows you to effortlessly pay or receive payments through printable checks and eChecks, all while enjoying the convenience of low transaction fees. Whether you're a business owner or an individual, the app provides an easy way to get started, granting access to a wide range of web features and functions. With OnlineCheckWriter.com, you can efficiently manage your business while enjoying a truly mobile experience. Rest assured that your transactions are handled with simplicity and reliability.
FREQUENTLY ASKED QUESTIONS
What is a gift card used for?
You can make purchases with a gift card at a variety of establishments, including restaurants, gas stations, and retail shops. Through OnlineCheckWriter.com, businesses can email virtual gift cards to their customers that can be used for both online and in-person purchases.
Does the gift card expire?
A gift card cannot legally expire until at least five years have passed since the time it was initially activated. With OnlineCheckWriter.com, you can now send gift cards to anyone on your contact list.
How do you pay with a gift card?
You simply enter the gift card number or e-gift card number into the website's shopping cart to complete the transaction. With the help of OnlineCheckWriter.com, you can email virtual gift cards to your customers.
Gift Card vs Prepaid Card
Prepaid cards have no expiration date and can be reloaded at any time, whereas gift cards are often used up to the full value that is printed on them. OnlineCheckWriter.com allows users to pay their customers through gift cards.
You will love OnlineCheckWriter.com. We are sure.
We are confident to offer a 15-day free trial.
No credit-card required for free trial.
Trial period comes with full features: unlimited checks, bank accounts, users/ employees, etc.