In earlier days, most people chose writing checks by hand. The major threat of this process was that many mistakes committed while writing. And once a mistake happens while writing a check, the checks get spoiled. At times banks also started rejecting checks because of these errors. OnlineCheckWriter has helped the check-writing businessmen and all other professionals shift from writing checks by hand to online check creation and printing method, a real boon. By this method, checks created online are editable, and hence the customer can review the check completed and edit the checks if some errors are there. No more handwritten checks have been encouraged by any professional business entities in the United States, and the shift towards online check writing is becoming more popular.
Online Check Writer
Key figures
4,000+
New Customers a Week
50,000+
Transactions per Week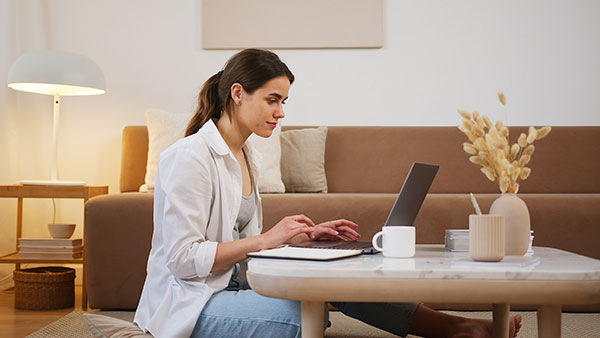 Why no more handwritten checks?
Apart from creating some errors, handwritten checks also involve more time. When one writes checks by hand, the process is lengthy. The checks should first order, and after receiving the checkbook, manually, the customer has to enter all the banking and other details one by one. This procedure will take a lot of time compared to the online check writing process, which is swift and easy.
Pre-printed checks are more costly while compared to blank check papers. The user can save up to 80% of the total cost while using blank check papers rather than pre-printed checks. Onlinecheckwriter helps customers create, design, and print checks on blank check papers at a very less cost.
Usually, it said that the checks carry a business's identity, and hence the checks provided should be appealing in nature. A significant reason why the customers appreciate no more handwritten checks is that customizing checks is not possible. OnlineCheckWriter helps the customer design their checks by downloading the business logo and business name on the checks and even helps to inscribe digital signature, making the checks more professional and elegant. No wonder why creating checks online is becoming more common among business professionals than writing a check by hand.