Paying IRS With Credit Card
Paying IRS With Credit Card is a simplified process through the platform. The intuitive interface allows users to easily set up their payments, reducing the complexity and stress often associated with tax payments. The platform allows you to make credit card payments as ACH, Check, or Wire transfers. The user-friendly process ensures that you can focus more on your business and less on managing your taxes.
TRUSTED BY
MILLION PLUS
USERS

Rated check printing software
in the QuickBooks app store

Banks & Financial Institutions
are Connected
Using Credit Cards to Save Money on Business Expenses
Cash Back Rewards
Earn Cash Back

: Credit cards like the Capital One Spark Card offer 2% unlimited cash back, while the American Express Plum Card offers 1.5% unlimited cash back.

Offset Fees

: Using a credit card with cash back can partially offset the 2.95% process fee, reducing the effective cost.
Tax Benefits
Tax-Deductible Fees

: The 2.95% process fee can be filed as a tax-deductible business expense, offering some financial relief.

Additional Tax Breaks

: Depending on the jurisdiction and tax codes, you may be eligible for additional tax breaks for using credit cards for business expenses.
Cash Flow Management
Cash Float Period

: Credit cards often provide a 30 to 45-day payment window, allowing businesses to manage their cash flow better.

Utilize Funds

: During this period, the funds can be invested in short-term opportunities or other revenue-generating activities.
Detailed Example: Capital One Spark Card
Process Fee

: 2.95%

Cash Back

: 2%

Tax Break

: 0.06%

Final Fee

: 0.35%

Additional Benefit

: 30-45 days of cash flow management and float revenue.
Floating Revenue from Bank
Float Revenue - Cash incentive Earnings

: The funds in your bank account for 30 to 45 days could earn Cash incentive or be invested in short-term revenue-generating activities.

Capital Utilization

: The cash float period allows you to strategically utilize your capital for other pressing needs or investment opportunities.
Additional Resources
By combining these strategies, the actual cost of using a credit card to handle business expenses can be significantly reduced, while also providing the flexibility to manage cash flow more effectively.
Flexibility and Convenience
When it comes to paying IRS with credit card, convenience and flexibility are paramount. OnlineCheckWriter.com offers you the ability to pay your taxes the way you want. Whether you prefer to pay it as ACH, Check, or wire transfer, this platform provides the flexibility to cater to your and your payee's specific needs. The possibility of using a credit card for tax payments adds an extra layer of convenience and flexibility to the payment process.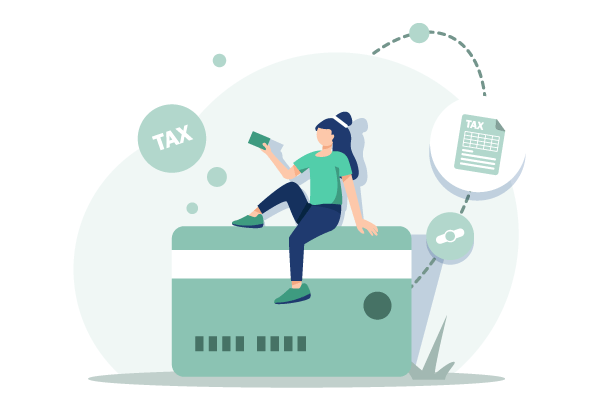 Our Features AP/AR
OnlineCheckWriter.com offers a wide range of banking features to make your business transactions secure and flexible. Now you can pay and receive payments with the easy-to-use software and dive into the journey.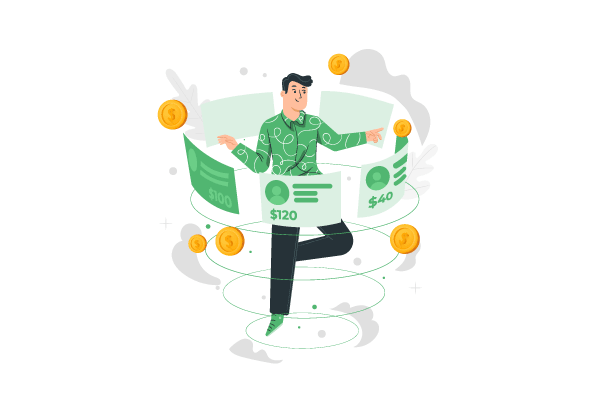 Safe and Secure
Safety is a key concern when making online transactions, especially when it comes to tax payments. OnlineCheckWriter.com implements robust security measures to protect your financial data and transactions. Your credit card information is securely encrypted, ensuring your sensitive data is well-protected.
Easy To Access
Instant access to your account anywhere, anytime.
High Security
Secured with Encryption, Fraud Detection, and Infrastructure.
Easy Payment
Efficiently transfer funds to where they're needed.
Savings and Efficiency
Paying IRS with credit card via OnlineCheckWriter.com may also provide certain financial benefits. The ability to use a credit card for tax payments can optimize cash flow and provide an opportunity for earning credit card rewards. Furthermore, by consolidating your payments into one platform, you can improve your financial management efficiency, thus saving time and resources.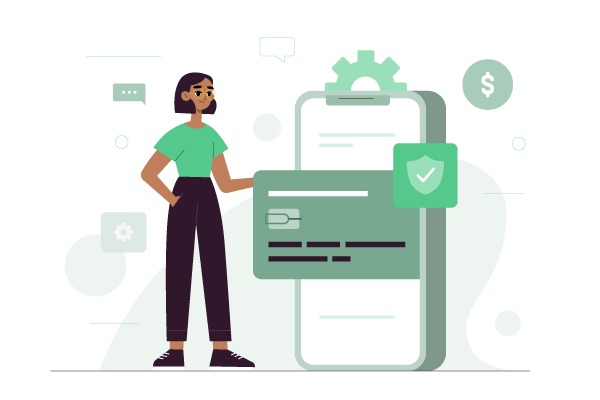 MULTIPLE FEATURES, ONE PLATFORM
CONNECT ANY BANK, PREVENT FORGERIES
OPEN A MODERN BANK ACCOUNT WITH ZIL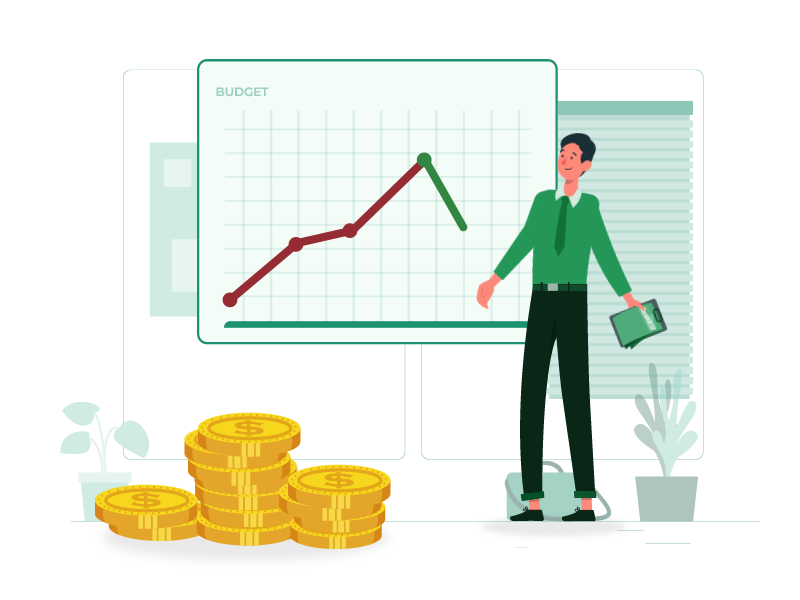 Financial Management and Tracking
Besides enabling payments, OnlineCheckWriter.com also provides you with comprehensive financial management features. You can track your payment history, manage your checks, and keep an eye on all your transactions. 
FREQUENTLY ASKED QUESTIONS
Can IRS be paid by credit card?
Yes, you can use your credit card to pay IRS. Paying IRS with credit card is a simplified process through OnlineCheckWriter.com. Credit card payments can be made via ACH, check, eCheck or wire transfer.
Can you pay tax with credit card?
You can pay your taxes with a credit card through OnlineCheckWriter.com even if the tax authorities don't accept credit payments. You can choose how the credit payment is received: ACH, Check, or Wire transfer.
Should I pay tax with credit card?
By paying taxes with a credit card, you can keep the cash in hand for more important financial needs. OnlineCheckWriter.com provides you the financial freedom to choose the payment option of your choice.
Credit Card vs Debit Card Security
Credit cards are comparatively more secure than debit card payments. Credit cards offer fraud liability protection and warranty coverage, and you won't be responsible for unauthorized charges. Join OnlineCheckWriter.com to make easy credit and debit card payments.
You will love OnlineCheckWriter.com. We are sure.
We are confident to offer a 15-day free trial.
No credit-card required for free trial.
Trial period comes with full features: unlimited checks, bank accounts, users/ employees, etc.