As technology develops, so increases the fraud activities, say the technological experts. Fraud activities based on credit cards have become a topic of discussion all over the banking sector globally, and in the United States, things are not different. Like credit card frauds, check frauds are also on the rise, and a year back, the total banking industry lost around one and a half million dollars only by check frauds. A report from the American Bankers Association (ABA) shows that around 48% of the industry's total loss is due to check frauds. Hence experts say that loss due to check frauds is at par with loss due to credit card frauds in the banking industry in the United States. Hence the strategy to protect checks from fraud is a major matter of concern that has arisen in the banking field nowadays. OnlineCheckWriter has a unique way to protect checks from frauds more reliably and economically.
Online Check Writer
Key figures
4,000+
New Customers a Week
50,000+
Transactions per Week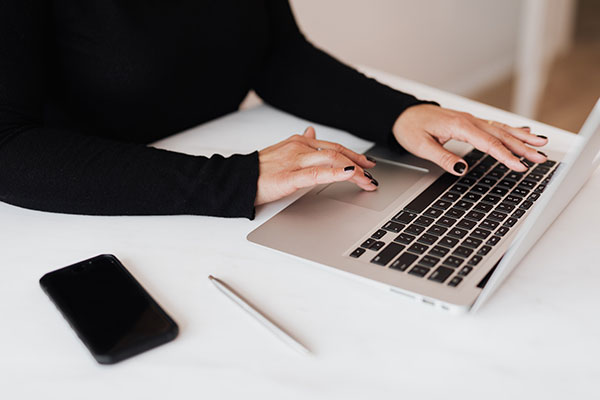 How to protect checks from frauds?
OnlineCheckWriter helps you to get all the banking details at one point. The users will have more than one account from different banks, and hence the number and types of checks from these banks also differ. By organizing all the bank transaction details in one place, the account owner can identify all the transactions done one by one. The checks that have been cashed from the bank account can be cross-checked with the check number against the amount that has been cashed. By this process, the user can identify each transaction and thus protect checks from fraud. Hence OnlineCheckWriter possesses the most creative method to protect checks from frauds, especially you are a customer with multiple accounts.
If you are printing checks on pre-printed checks, there are lots of chances for checks fraud. Pre-printed checks usually carry all the banking details, unlike blank check stock. The account owners usually struggle to protect checks from fraud in the case of pre-printed checks. All the banking details will be revealed in pre-printed checks, and the checks have to be kept in lockers and should not be kept on a table carelessly. To protect checks from frauds, it is better to depend on blank check stocks from OnlineCheckWriter as it carries no such data at all, unlike pre-printed checks.
Hence it can be restated that the usage of checks through OnlineCheckWriter helps to protect checks from frauds. We provide military-grade security for all the checks in the most reliable manner.