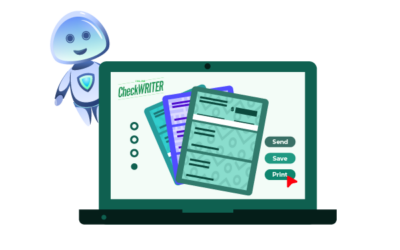 In the digital age, efficiency, and savings are paramount in every aspect of business operations. OnlineCheckWriter.com's dynamic printing check...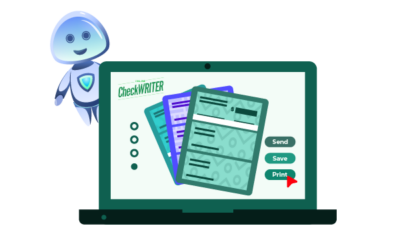 Simplify Your Check Printing With Check Template. Print On Any Paper Using Any Printer. Drag & Drop Design. Send eChecks, ACH, Checks By Mail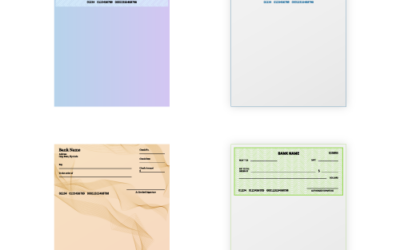 Check Template With Drag & Drop Design. Print Blank Checks/Filled Checks. Instantly Create, Print & Track Yourself Online Or Send eCheck
(408) 775-7720
Make a call directly with our customer support team to make it instantly.
support@onlinecheckwriter.com
Mail to us to solve any queries you have with Online Check Writer.
111 N Market St, San Jose, CA 95113
Po Box 6543, Tyler TX 75711