Rent Payment
Rent payment can be made with credit cards, even if the vendor doesn't accept credit card payments. This can be done without incurring any charges for the payee. Also, customers can now pay rent conveniently with any payment method from anywhere at any time with us. Our security features ensure all transactions are safe and reach the correct bank account, giving you peace of mind.
Pay or get paid how you want it – credit, debit, ACH, check, wallet-to-wallet, wire, etc. – and keep your records safe.
TRUSTED BY
MILLION PLUS
USERS

Rated check printing software
in the QuickBooks app store

Banks & Financial Institutions
are Connected
Pay Rent With Credit Card
Customers can now pay rent with credit cards even if the vendor doesn't accept them. Previously, vendors may have refused to accept housing payments using credit cards, considering the transaction cost involved. But now, customers can pay vendors with a credit card, and the payee receives the fund as ACH, check, or wire transfer. In addition, there is no usual 2.85% payee charge, and the payer can keep all the reward points after making the transaction.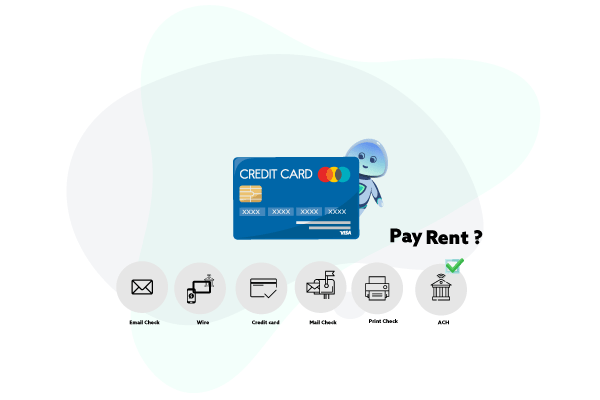 Check Printing
Create and print business checks at your office desk with a drag and drop design.

Pay By Credit Card
Now pay by credit card even if they don't accept them.

Cloud Bank
Open an online bank account with no hidden charges.

Check Mailing
Check mailing without leaving your desk for $1.25. We print and mail it by USPS/FedEx.

ACH / RTP
Pay or get paid one-time or recurring ACH/RTP with low transaction fees.

Wire Transfer
Transfer money electronically from one financial institution to other.

Email Check
Send your checks as a one-time printable pdf with a tracking facility.

Digital Checks
Digitize your paper checks and make your payments via emails or text.

Integration
Integrate with the top third-party applications.

Deposit Slips
Instantly create & print the deposit slip of any Bank. Keep track & auto reconcile it.

Payment Link
Create a HTML form or link to receive payments.

Bank Data
Connect & reconcile, Categorize from Any Financial Institution automatically.

Bill Pay / Vendor
Pay Bills Online, Schedule them, Manage suppliers, and reduce risk.

Invoicing
Create invoice to your customer and send link through email.

User / Approver
Give access to accountant or clients with a role based user and approval process.

API / White Label
Interactive developer-friendly API. Complete white label solution.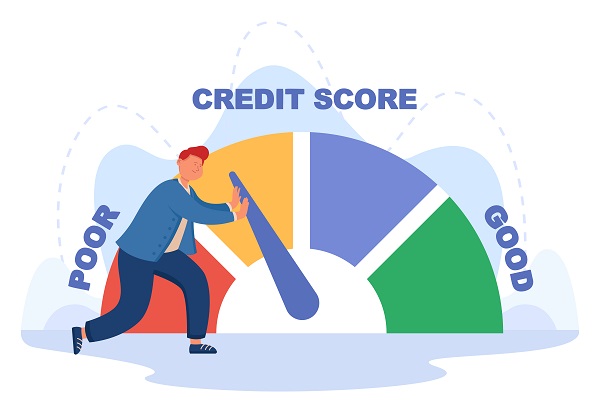 Improve Credit Score
Boost your credit score by making credit card payments with OnlineCheckWriter.com. Do credit card payments securely with the platform. Customers can choose between making one-time payments and recurring payments on the platform. In addition, the platform is protected with the latest security features so that all kinds of payments can be made without security concerns.
MULTIPLE FEATURES, ONE PLATFORM
CONNECT ANY BANK, PREVENT FORGERIES
OPEN A MODERN BANK ACCOUNT WITH ZIL
Online Payments
OnlineCheckWriter.com gives both businesses and customers a complete online payment solution. The online platform simplifies bill payment by accepting ACH transfers and credit cards. QuickBooks and Gusto interface simplifies payment reconciliation and minimizes mistakes. Positive Pay prevents fraud on the platform. OnlineCheckWriter.com's online payment features help manage money and improve cash flow.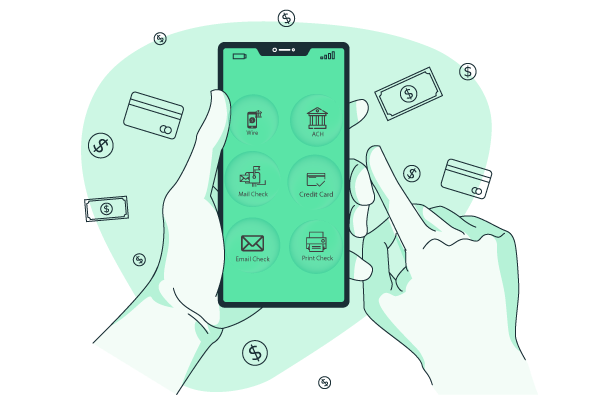 Easy To Access
Instant access to your account anywhere, anytime.
High Security
Secured with Encryption, Fraud Detection, and Infrastructure.
Easy Payment
Efficiently transfer funds to where they're needed.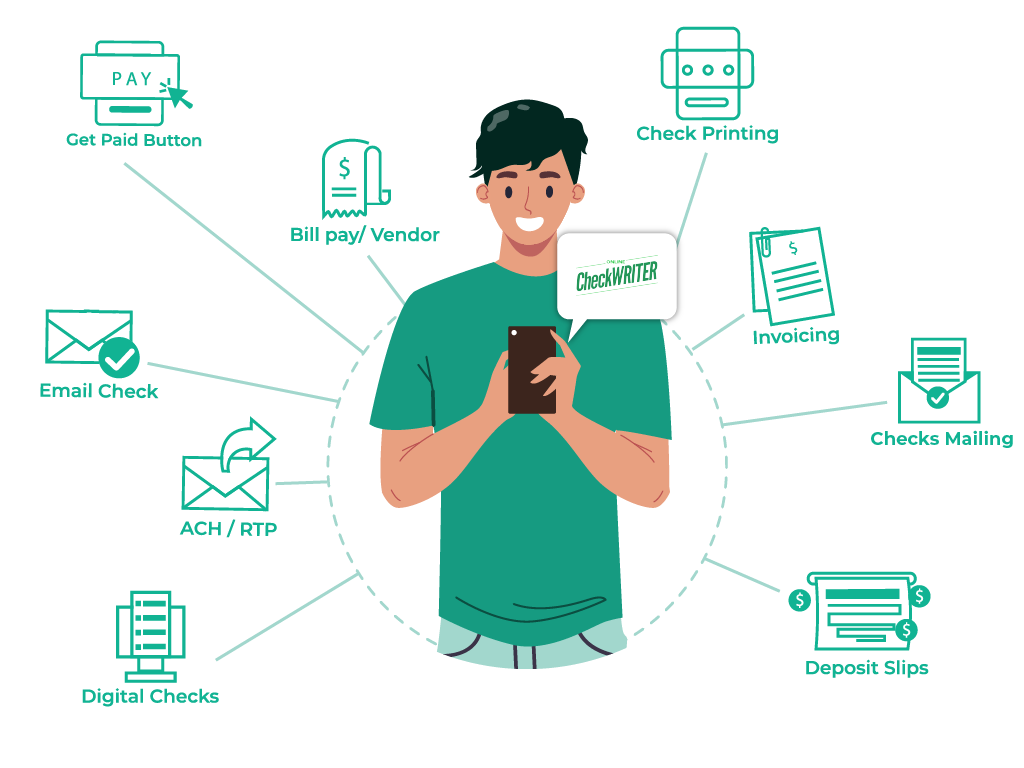 One-Stop Solution
OnlineCheckWriter.com meets all check needs. It has check printing, customization, online payments, fraud detection, and bank and accounting software integration. With its user-friendly interface and advanced functions, businesses and individuals can manage funds more effectively and securely. OnlineCheckWriter.com lets customers print checks on blank checks or send digital checks through email or SMS. Its strong security prevents check fraud, giving users peace of mind. Its connectivity with over 22,000 banks and financial institutions and accounting software like QuickBooks and Zoho makes it a versatile and efficient financial management solution. OnlineCheckWriter.com is a great check management tool.
FREQUENTLY ASKED QUESTIONS
How to pay rent online?
Online rent payment is easy and secure with OnlineCheckWriter.com. Customers can choose from various payment options that work best for them to pay rent online.
Can I pay rent with a credit card?
Yes. OnlineCheckWriter.com clients can now pay rent online with a credit card without incurring any payee charge.
How to accept rent payments?
Rent payments can be accepted through ACH, wire transfer, checks, or credit cards without incurring any payee charge with OnlineCheckWriter.com.
Credit Card vs Debit Card
A credit card permits the cardholder to borrow money from the issued bank up to a specific pre-approved limit, while a debit card deducts money directly from the linked bank account. Customers can make secure payments with OnlineCheckWriter.com.
You will love OnlineCheckWriter.com. We are sure.
We are confident to offer a 15-day free trial.
No credit-card required for free trial.
Trial period comes with full features: unlimited checks, bank accounts, users/ employees, etc.